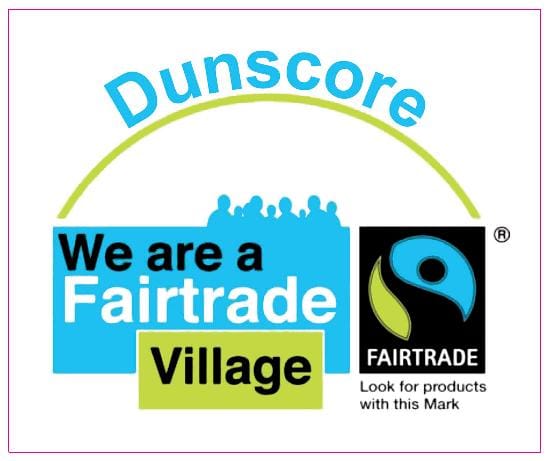 Dunscore church has been a Fairtrade church for many years and has been a supporter of Dunscore Fairtrade Group from its inception. We have several church members on the group, some who were there as founding members. We were delighted when Dunscore became the first Fairtrade village in Dumfries and Galloway. We are a Fairtrade church in a Fairtrade village!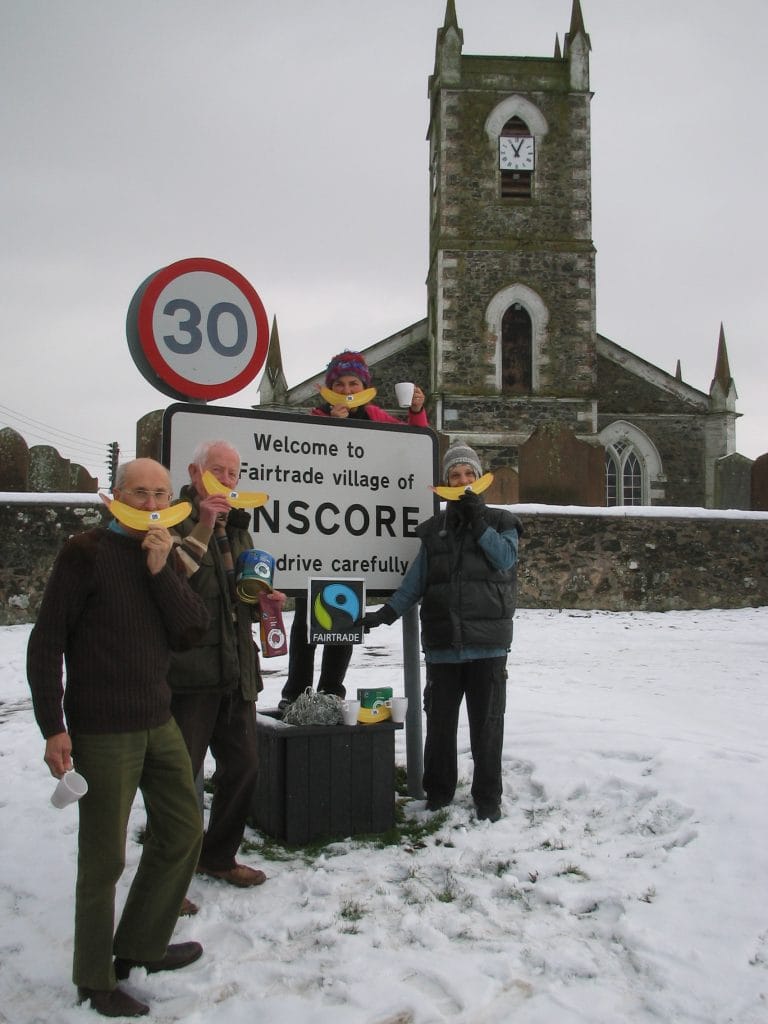 We believe strongly that what we purchase matters and that we can make a difference by choosing to spend our money in a positive way. Buying ethically matters to us.
We have an ethical purchasing policy for the church to ensure that what we buy has, wherever possible, a positive effect. This may, for example, mean buying Fairtrade products, local products and products that are least damaging to the environment. We have Fairtrade and organic polo shirts, T shirts and sweatshirts sporting the Dunscore Church logo that are available to buy.
Useful info
By buying products with the FAIRTRADE Mark, you support farmers, workers and sustainable production around the world. Co-op branded tea, coffee, bananas and sugar are all FAIRTRADE- and all the cocoa in Co-op branded products is sourced on FAIRTRADE terms. The Co-op is also the word's biggest seller of FAIRTRADE wine.
You can find more details and download an order form here.