Dunscore Parish Church embraces many different ways to spread the word of god, from it's Connect Bible Study Group to Messy Church services aimed at children and families.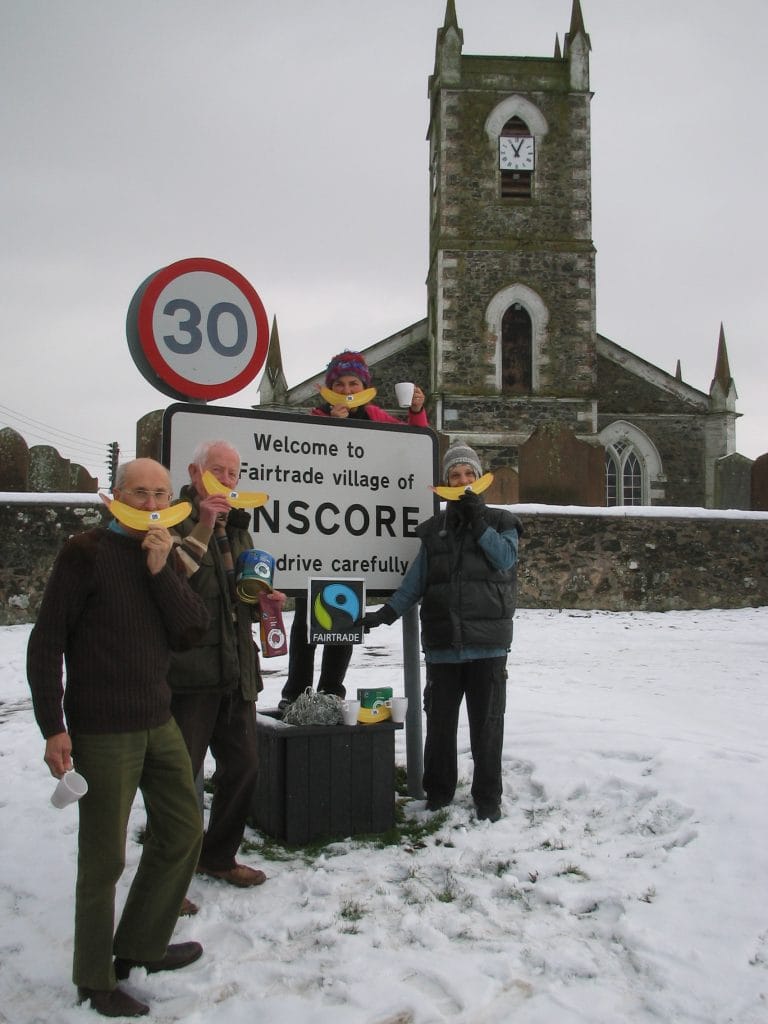 Each of us has a huge part to play in the protection of our planet and Dunscore Church has been a Fairtrade church for many years as well as an avid supporter of the Dunscore Fairtrade Group from its inception. Find out more about our participation in Eco-Congregation, Freecycle and the Lubuto Twinning below.
Music forms an important part of our worship and we enjoy traditional hymns through to modern hymns and songs. Some sing using the words of hymns and songs displayed on screens while others prefer to read from a hymn book.
Church services are uplifting experiences and we return home re-energised by worship and happy to be part of such a warm and welcoming church.
We greatly enjoy social time after the service when Fairtrade tea and coffee are served and there is an opportunity to catch up with friends in the congregation and to get to know new people and visitors.