On the opening Sunday of the Gala, the church runs a service in the Gala marquee. Each year, there is a different theme for the service.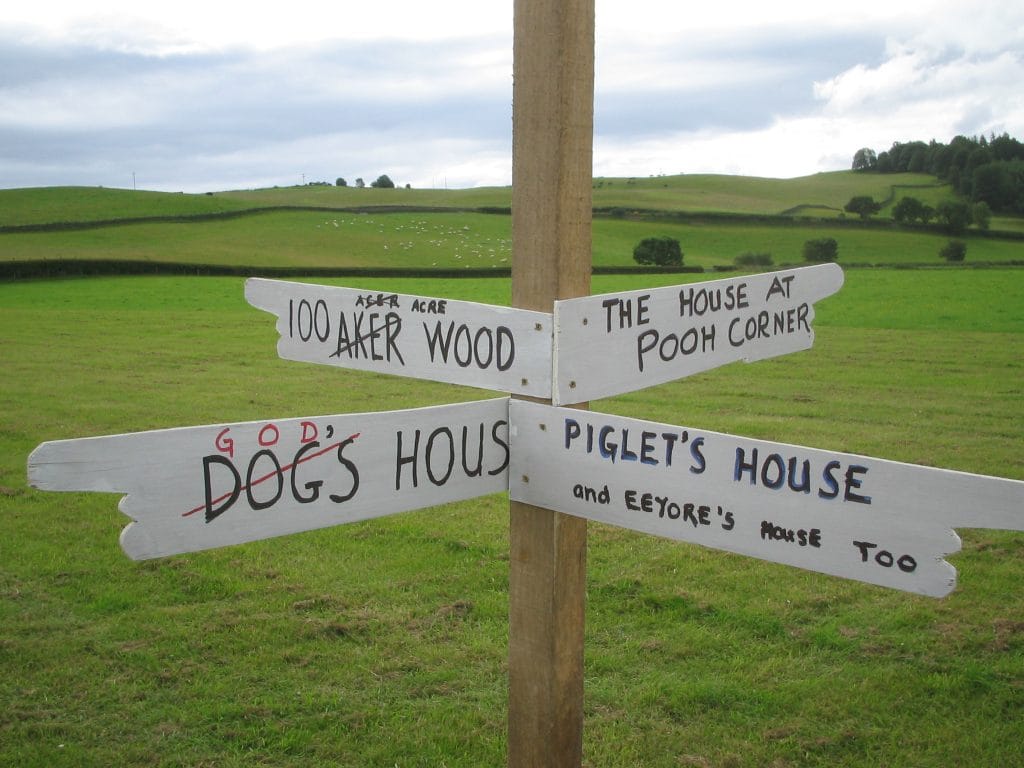 Winnie Pooh Party Post
In recent years these have included Winnie the Pooh, chocolate and animals. They are fun, lively, interactive but also thought provoking and challenging. The services are aimed at the whole family and have been very well attended welcome people from across the community.